Meet the
Free State Team
Board of Directors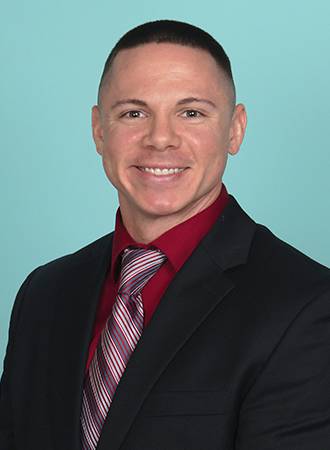 Michael Cote
General Manager
View Mike's bio & contact info »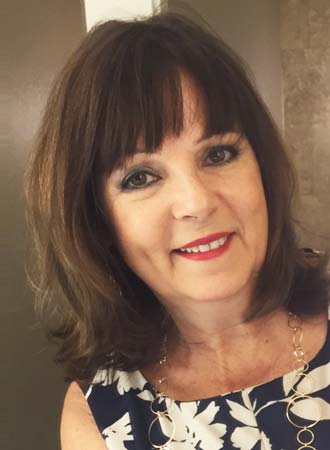 Diane Mummaw
Board Member
View Diane's bio & contact info »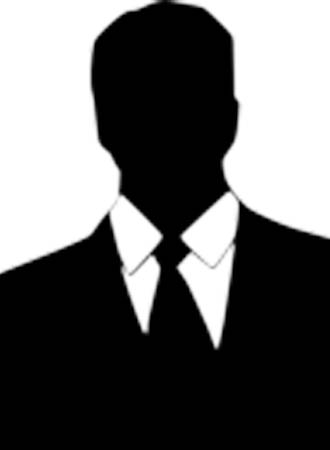 Scott Eisenberg
Board Member
View Scott's bio & contact info »
Free State Staffing Team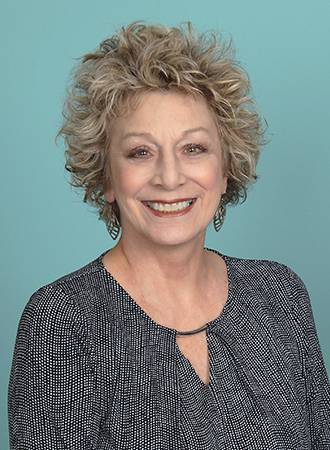 Nancy Fluitt
Senior Director
View Nancy's bio & contact info »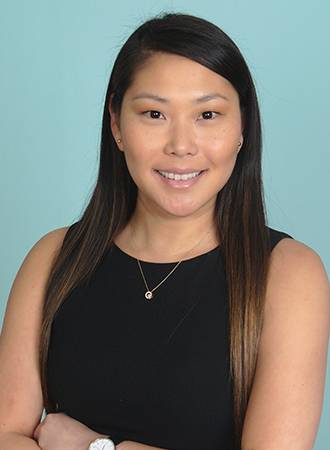 Nicole D'Imperio
Regional Account Manager
View Nicole's bio & contact info »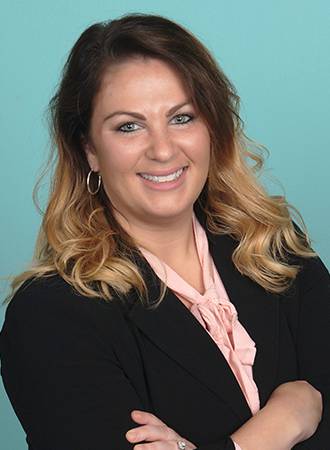 Desiree Tuosto
Recruiter & Administrative Assistant
View Desiree's bio & contact info »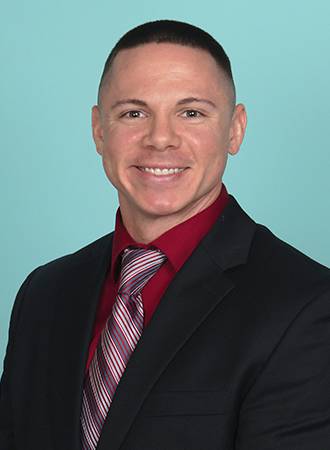 ×
Michael Cote
General Manager
Michael has worked for Free State for the last several years. He comes from a background of insurance claims marketing in the restoration and independent claims services. His start in the field came from several years of working as an investigator in workers' compensation. Prior to Mike's start in the insurance industry, he spent four years in the military.
Mike's history in the insurance industry belies his age, as he was raised attending conferences and growing a network of relationships early on. His mother, Diane Mummaw, ran Free State for more than 20 years until retiring in 2017. Mike continues that legacy in his role as vice president and seeks to successfully impact the careers of those in the insurance industry, making Free State a leader in insurance staffing nationwide.
Mike resides in central Florida with his wife of more than 10 years, Britny (who also works in insurance). When not busy with Free State responsibilities, Mike enjoys spending time with family, traveling, fitness, cooking and the great outdoors.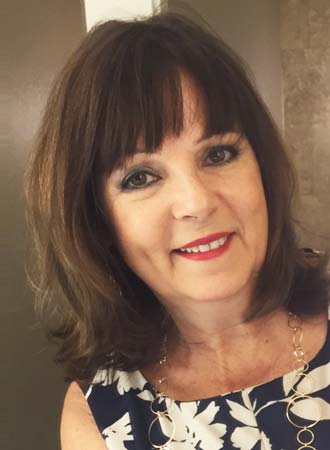 ×
Diane Mummaw
Board Member
Diane started with the company in July of 1996 after a short stint with another staffing firm and several years of claims adjusting experience, most notably with Home Insurance. Prior to a career in the insurance industry, Diane had a background in human resources and administrative management in the New England area, where she grew up. Diane has become the face of Free State, managing the business and handling most of the sales and marketing over the 20 plus years she has been with us. If you have worked within the network of the Florida insurance Industry, you have seen Diane!
Unfortunately, a diagnosis of ALS in November of 2015 affected her ability to continue running the business. Diane still feels well and has a tremendous spirit that pushes her to maintain a strong interest in seeing Free State succeed. To that end, her son, Mike Cote, was hired to take over the challenging task and Diane has moved into a consulting role on the board of directors. Diane stays involved in Free State and the insurance Industry, maintaining a large network of friends and colleagues.
When not involved in work projects, Diane loves to spend time with her son, Mike and his wife, Britny, and also her daughter, Samantha. She loves great food, wine and travel – especially when sharing that with friends and family. We hope that Diane's health continues to allow her to do everything she loves.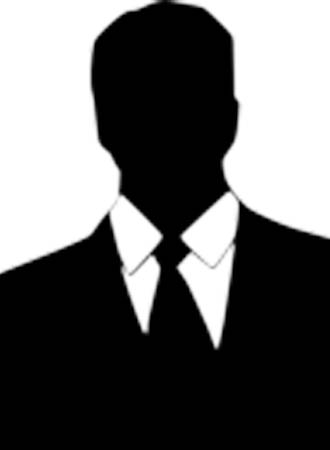 ×
Scott Eisenberg
Board Member
Scott Eisenberg serves on the board of directors and leads the investor group that owns Free State Staffing. Mr. Eisenberg is a principal of LeeMark Ventures, a privately-held investment group with interests in logistics, trucking, staffing, warehousing, import/export and internet software companies. Mr. Eisenberg is serial entrepreneur who materially oversees the operations of the LMV companies. In particularly, he has a strong background in technology and acts as CTO for each investment.
Previously, Mr. Eisenberg founded, grew and successfully harvested his own venture capital backed internet venture in digital music. He was also an executive in various Internet pioneers, including Cybercash the first internet payments processor, and MCI Telecommunications where he worked with Vint Cerf in building out the commercial internet. Mr. Eisenberg has also been a high-level management consultant for Meridian Investments, GEM Group, and Strategic Planning Associates. In his earliest days, he was a senior FORTAN programmer for Computervision, the leading CAD/CAM provider of its day.
Mr. Eisenberg holds an MBA from Harvard Business School and undergraduate degrees in economics from the Wharton School and mechanical engineering from the University of Pennsylvania. He lives and works in sunny southwest Florida.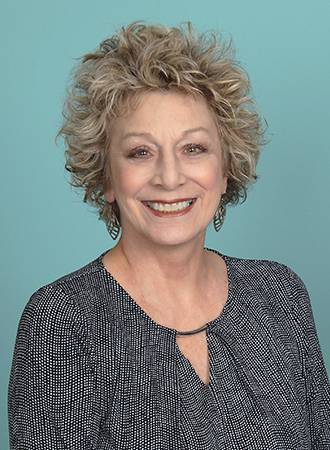 ×
Nancy Fluitt
Senior Recruiter
Nancy has celebrated more than 20 years with Free State Staffing.
In the role of staffing manager, she brings almost 20 years of experience in the P&C insurance claims industry. She has been a claims supervisor and adjuster at Travelers, American States and Home Insurance/Risk Enterprise Management.
She adores spending time with family and friends. Her daughter, Meaghan, is an actress, model and writer in NYC and Nancy loves to visit as often as possible. Her Indiana Hoosiers also hold a very special place in her heart.
Nancy enjoys the work she does at Free State, especially having a positive impact on lives and careers whenever possible.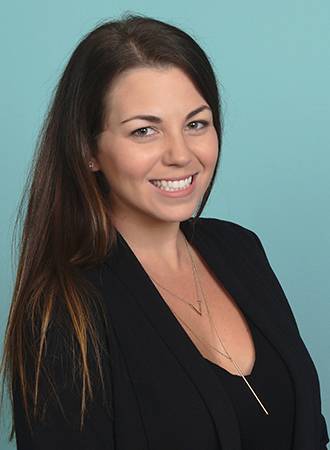 ×
Ashley Schwab
Payroll & Billing Supervisor
Ashley joined the Free State Staffing team in late 2014 as our Payroll & Accounting Manager. Her 'can do' attitude and continuous drive to succeed makes her a staple to our team.
Originally from Jacksonville, Florida she moved to Kentucky in 2017 where she works out of our satellite office.
While Ashley is not working, she is out enjoying Lake Barkley on her paddle board and exploring or taking road trips! More than anything, she enjoying spending time with her husband and Daughter and their two pups- Blue, a bloodhound and Bear, a German Shepherd.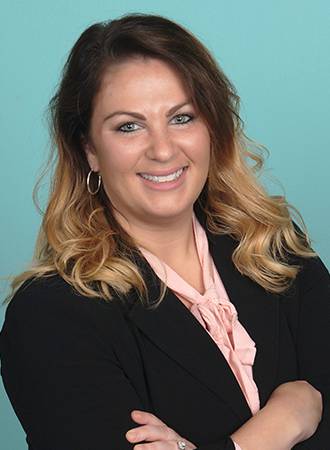 ×
Desiree Tuosto
Recruiter & Administrative Assistant
Desiree Tuosto joined Free State Staffing in May of 2015 as Administrative Assistant. She maintains direct office and departmental operations. Desiree is highly versatile in many aspects of Free State Staffing Services.
Born and raised in Florida, Desiree still resides there with her fiancé, daughter, step-son and puppy- Bailee. In her spare time, Desiree loves to be active with her family. Always on the go!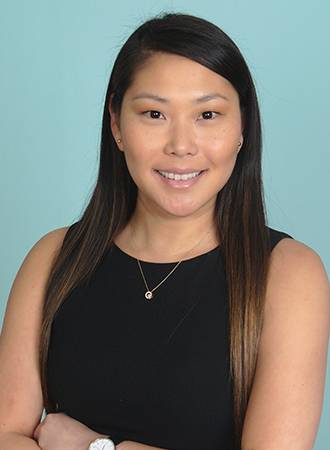 ×
Nicole D'Imperio
Regional Account Manager
Nicole is the newest member to join the Free State family! You will get to know her quickly as she will be the face you will see at conferences, claims meetings and office visits around the state!
Nicole is originally from Syracuse, NY and is an alum of the University at Buffalo. She moved to Orlando after college for new opportunities. Nicole found her niche in sales & marketing, and is excited for what lies ahead. In her free time, Nicole loves traveling to new destinations or visiting family and friends in New York.